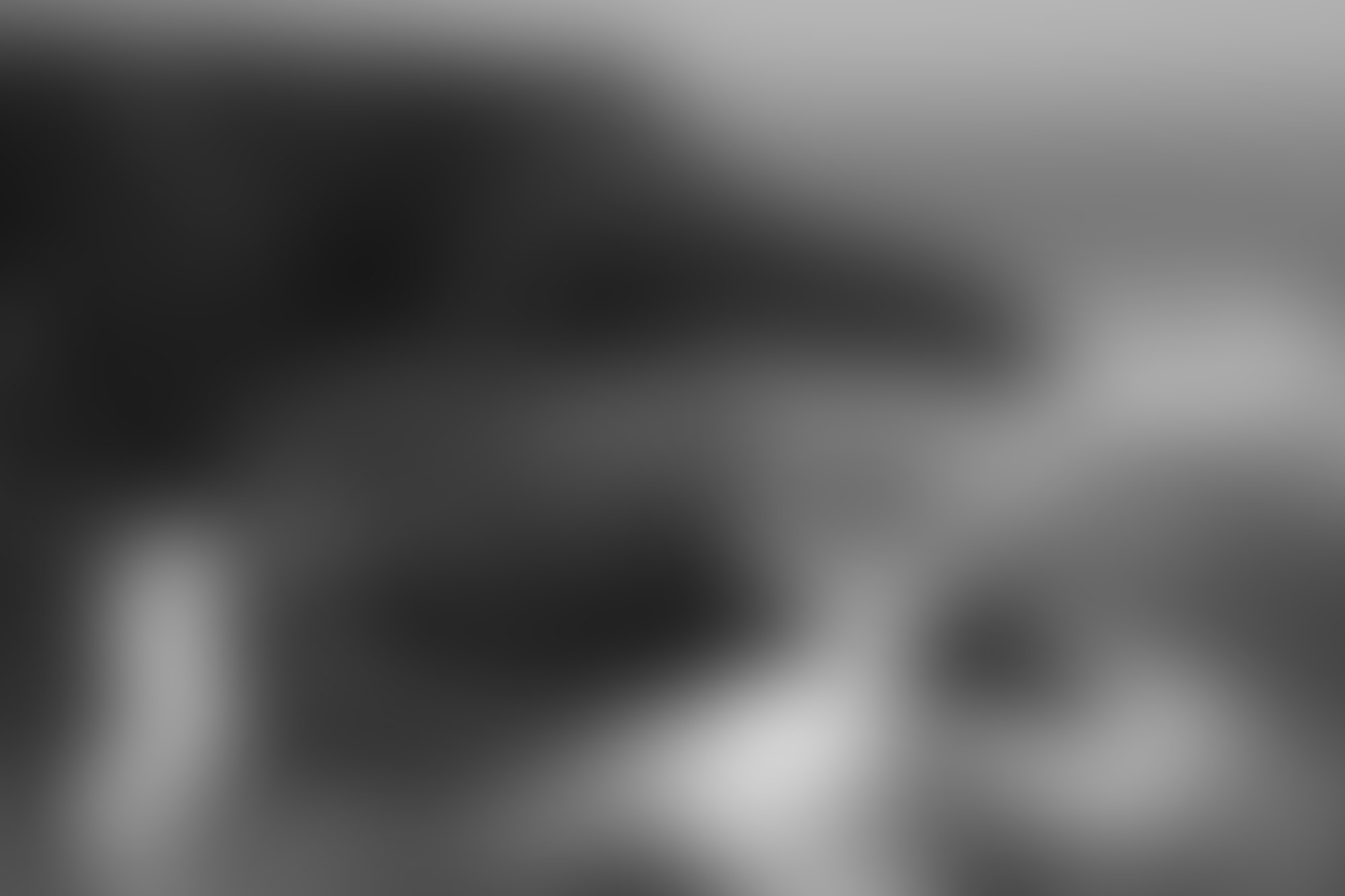 WHAT WE STRIVE FOR
Our experience and professional resources are vast, with a proud reputation for value engineering.
As the old adage goes,
"Time is money" and we at Daystar Sills are constantly committed to both meeting, and exceeding, our client's highest expectations in the shortest amount of time.
Our clients' demand for quality is not even questioned, since we ourselves demand only the best. After all, it's our name on every project.